Brand Guidelines
Our primary color palette is Pictogrammers Purple on a white background.
Pictogrammers Purple
HEX
#520065
RGB
82 0 101
CMYK
78 100 24 22
White
HEX
#FFF
RGB
255 255 255
CMYK
0 0 0 0
The minimum clearing space of the logo is the width of the P in Pictorgrammers.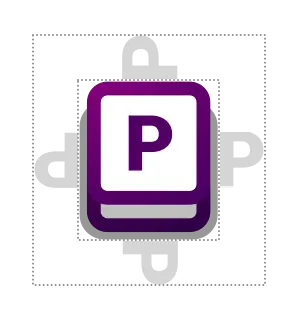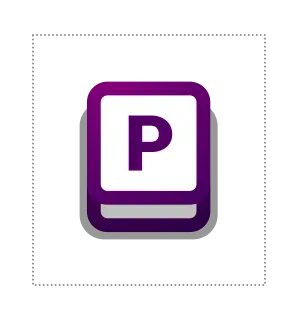 In some situations, the logo can be used on a colored background as long as there is a 5:1 contrast ratio. Anything less is not recommended. Check color contrasts here.




In cases where the logo must display or print in a single color, there is an entirely white or black logo.


The Pictogrammers wordmark may exist without the monogram. The typeface used to set the logo wordmark is Manrope. The wordmark is optically kerned and its uppercase "P" is customized to mirror the monogram.

We use the monogram for our GitHub account, social media profile images, and as our "favicon" on our official site. The monogram may be used in cases where the association with Pictogrammers is clearly evident.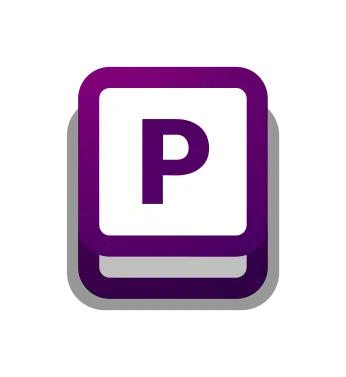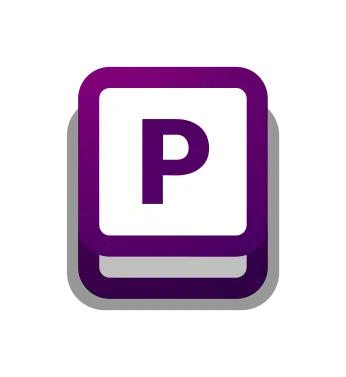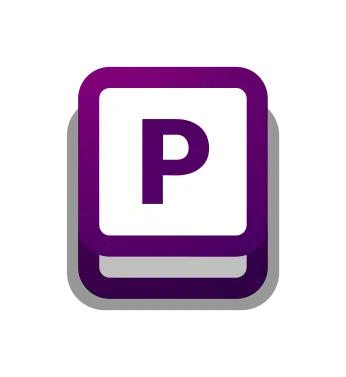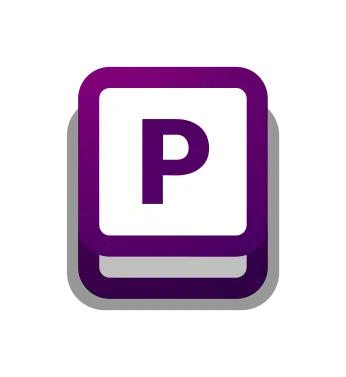 Each of our icon libraries maintain their own visual identity in terms of logo and color. Please show them the same care and respect as the Pictogrammers monogram.
Material Design Icons
HEX
#2196F3
RGB
33 150 243
CMYK
82 36 0 5
Material Design Light
HEX
#5A88AD
RGB
90 136 173
CMYK
33 15 0 32
Please maintain consistency of our brand by not misusing the Pictogrammers logo, monogram, wordmark, or any of our various icon library logos. If you have a question about whether your use of our logo is accepted, please get in touch.